Two years ago, Secretary of Education Arne Duncan announced Connected Educator Month, a celebration of technology and social media in education.
According to Connectededucators.org, the goals of CEM include:
Getting more educators proficient with social media to improve their practice

 

Deepening and sustaining learning among those already enjoying connection's benefits

 

Helping schools credential/integrate connected learning into their formal professional development efforts

 

Stimulating and supporting innovation in the field
Be sure to check out the online calendar, which includes workshops, Twitter chats, conferences, and more—all relating to technology in education!
And now, we'd like to feature just a few of our favorite resources for connected educators. We'll post excerpts from several of these books in the coming weeks.
Happy Connected Educator Month!
—The Jossey-Bass Education Team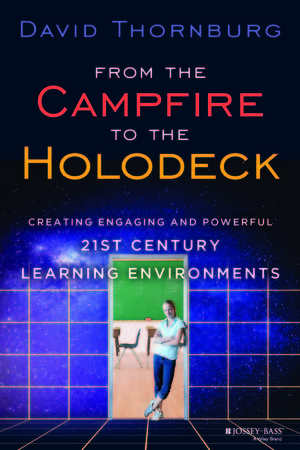 From the Campfire to the Holodeck: Creating Engaging and Powerful 21st Century Learning Environments by David Thornburg (2013) — 9781118633939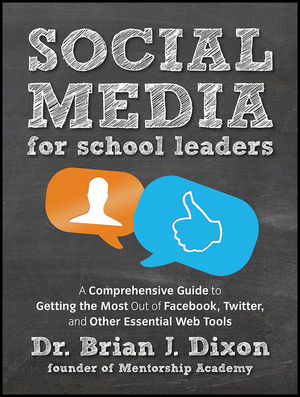 Social Media for School Leaders: A Comprehensive Guide to Getting the Most Out of Facebook, Twitter, and Other Essential Web Tools by Brian J. Dixon (2012) — 9781118342343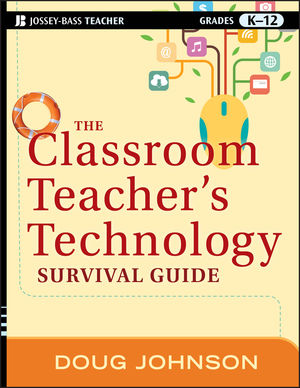 The Classroom Teacher's Technology Survival Guide by Doug Johnson (2012) — 9781118024553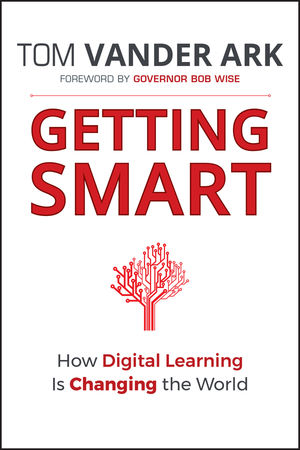 Getting Smart: How Digital Learning Is Changing the World by Tom Vander Ark (2011) — 9781118007235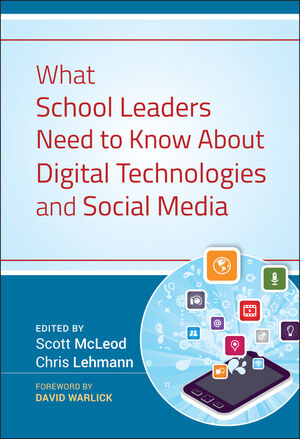 What School Leaders Need to Know About Digital Technologies and Social Media by Scott McLeod and Chris Lehmann (Eds.) (2011) — 9781118022245